千年先を想う
I imagine 1000 years ahead.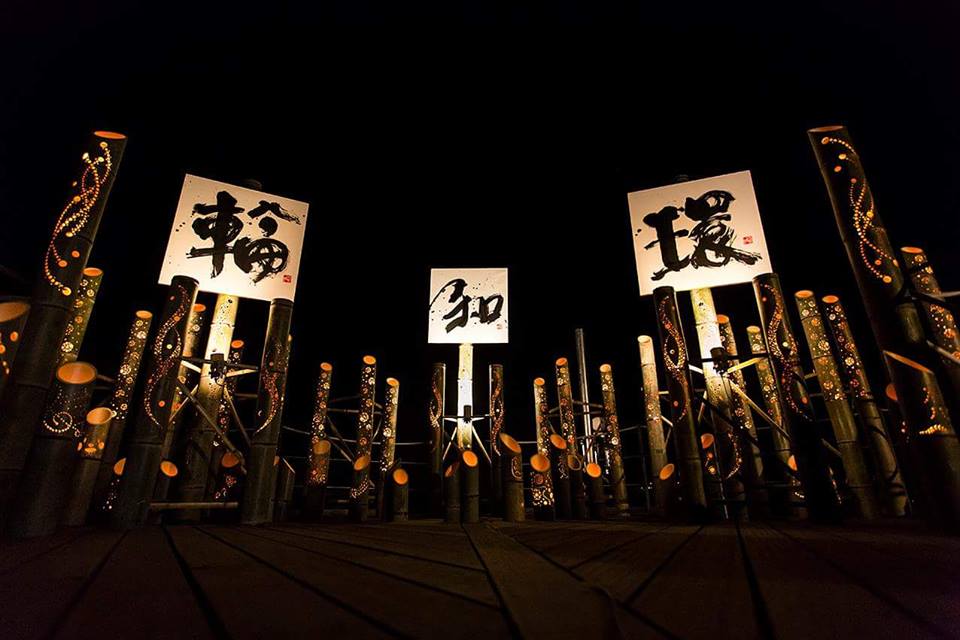 プロフィール / Profile
伊藤 潤一
Japanese Calligrapher / Artist
Born on December 19, 1986, From Mie prefecture, Japan
Education: Kogakkan University Faculty of Social Welfare
Achievement:
An international regular member of The National Palace Museum of TaipeiA registered member of 'The Cultural Personnel of Mie'
Received a Mie cultural newcomer of the year 2017 award
Received a Higashikuninomiya Cultural reward of the year 2018 award
Received a Higashikuninomiya Memorial reward of the year 2019 award
In March 2007, Junichi started creating his work using brush and ink upon an encounter with one calligrapher in Japan.
After a period of time working as a street artist, he publicly started to be involved in creative activities. Currently his work spans from store signs, package designs, collaborating with other genres as live performances, talk shows, to solo exhibitions, but not limited to conventional format.
From 2013, expanded the work settings to overseas. Having made works in France, Italy, Switzerland and Taiwan, he has started disseminating the culture through calligraphy across borders.
In Taiwan, he has been recognized as a first Japanese regular member of "The National Palace Museum", one of the world's three largest museums.
In 2015, exhibited in the Milan International Exposition in Italy.
In 2016, produced a dinner reception venue for the spouse program of The Major Country Summit (G7 Ise Shima Summit) in Mie Japan
In 2017, designed the official title logo of Formula1 Japan GP While in the quest of searching the core of Japanese tradition and
disseminating the culture and spirits of Japan to the world through
his works, he is challenging new form of art in calligraphy.